Real people. Real life experiences.
Thousands of people have shared their experiences of health on film to help you understand what it's really like, from people who've been there.
See an A-Z of topics
What we cover and why
All the material on this site is based on academic research and we rely on research projects to share their findings with us in order to create new material. We hope to cover as many aspects of health as we can, all through real people's experiences.
Discover our sections that involve young people such as acne, type 1 diabetes and eating disorders.
We cover many health issues relating to women's health such as breast feeding, making decisions about birth after caesarean and menopause.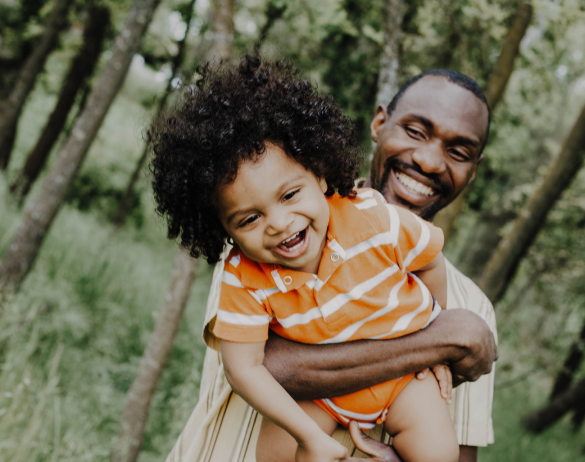 Search Healthtalk
Find out more through our search bar, or the list of health conditions on the A-Z menu.
Why experiences are important
Health and social care affects every aspect of our lives. This website helps to prepare you for what's ahead, beyond the symptoms, treatments, forms and procedures.
times a year our resources are used
We help millions of people each year to feel better prepared and informed and less alone in what they are going through. If we have helped you, or if you value what we do, please chip in to support this website.
"I LOVED the fact the testimonies are in video form, so I could "see" the people are real and have gone through the same thing."
healthtalk user
The best doctors have always been listening to patients and thinking about what they hear. healthtalk paved the way towards a wider and deeper and more open understanding of why it was important to take a humane and decent, as well as more effective, approach.
Sir Philip Pullman - Author
Embed over 35,000 media clips with Dipex+
Professional users are now able to embed our videos on your website, presentation, virtual learning environment or intranet for educational purposes. The small fee also helps the charity ensure these resources remain available for the benefit of the public and professionals alike.
More about Dipex+
Support the Healthtalk mission
Donate now to help us support more people using real life experiences.
Donate